Latin American Artists' Network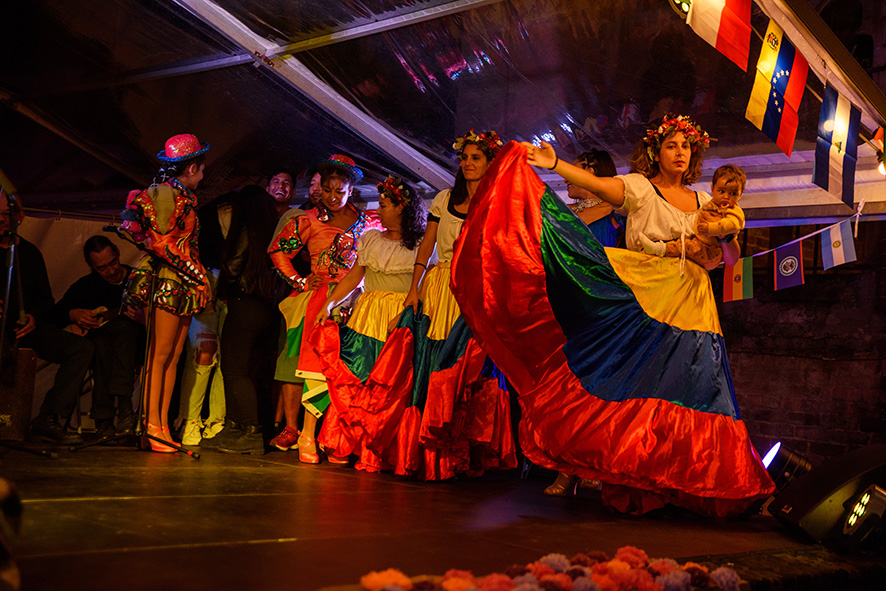 Promoting and Supporting Latin American Artists
The Latin American Artists' Network is a project that aims to bring together Artists with Latin American backgrounds to collaborate, support each other, develop conversations and discuss ways in which they can work together, learn from each other and support & promote each other's work. This group is here for positive and constructive conversations.We look forward to many conversations and collaborations arising from this project.
The project has so far received interest from over 30 LatinAmerican Artists in the region and is supporting the programme through commissions, advice, guidance and training as well as networking events.
Luma Creations is working in partnership with Liverpool Business & IP Centre  and will be working with a range of organisations to promote artists and their work.
We are in the process of creating profiles for a number of the artists and these will be uploaded to this page as we receive them.